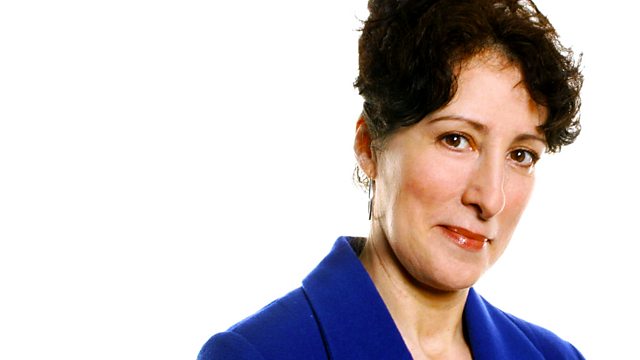 07/10/2012
What part of Marlene Dietrich's anatomy did Giles Brandreth find himself holding? Why are pop songs around 3 minutes long? Whatever did happen to the Omani National Anthem? The answers may please, perplex and puzzle you but we promise you 45 minutes of the best of BBC radio from the last 7 days with poetry, drama and music to spice up the mix. Join Liz Barclay for her choice of the best on BBC radio this week.
Meet David Sedaris - Radio 4
Book of the Week - Radio 4
Breakfast Show - Radio York
Archive on Four - Radio 4
Daily Drama - Radio 4
Sunday Feature - Radio 3
The Spanish Ambassador's Suitcase - Radio 4
Duration, Duration, Duration - Radio 4
Witness - World Service
The Voices of Robert Wyatt - Radio 4
Gardener's Question Time - Radio 4
Five More Ages of Brandreth - Radio 4
If there's something you'd like to suggest for next week's programme, please e-mail potw@bbc.co.uk
Produced by Helen Lee.
Last on