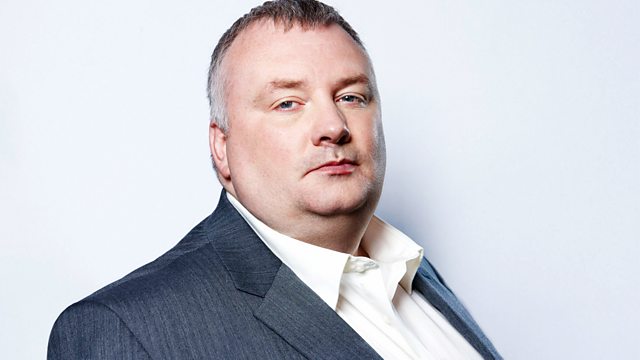 07/10/2012
Michael Fallon defends governments plans to cut housing benefit for under 25s. He says "is it right for young people to slide from college straight onto benefits?" He says young people need to be prepared to move back in with their parents.
The radical cleric Abu Hamza has had his hook taken away by the American authorities. His lawyer says its inhumane. Stephen speaks to a man who uses the same kind of hook as Hamza who sympathises with him.
ROB MANNION uses the same sort of hook as Abu Hamza...
Last on