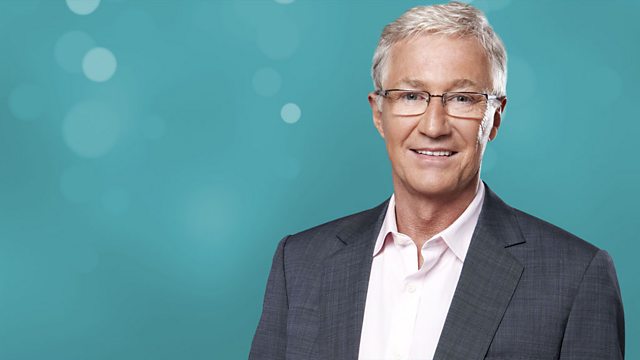 The one where Paul wondered who LOL was?!
This week Paul was live from a different studio to make way for the carpet fitters who are continuing to freshen up the Radio 2 studios, with the new Steve Wright approved dark carpet, which apparently won't stain.
This week's All-Star Triples came courtesy of Al Green and Guys 'n' Dolls and the Lost TV Theme rescued from the archives was Little House On The Prairie. The Mystery Year was 1960, and from that year Paul played the classic Just In Time by Dean Martin.
By the way, who's LOL?
Last on
Grabbing a bite to eat...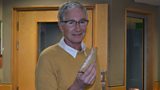 Paul just before going on air at 5pm...