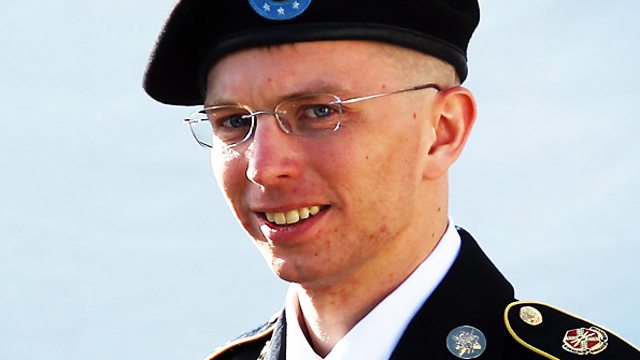 The Air Gap
By Steve Waters.
"Hypothetical question: if you had free rein over classified networks for long periods of time, say 8-9 months, and you saw incredible things, awful things, things that belonged in the public domain, not on some server stored in a dark room in Washington DC, what would you do?" - Bradley Manning, from an unverified chat log with a hacker.
"Air gap" is the term for the separation between the civilian internet and the military and diplomatic computer network. In April 2010 this air gap was breached, leading to the biggest information leak in history.
One month later Bradley Manning, a soldier in the US Army, was arrested and accused of releasing classified information to WikiLeaks. He was taken to the military prison at Quantico, Virginia, held in solitary confinement for ten months and, his lawyers argue, subjected to cruel and unusual treatment. After two-and-a-half years, a trial date has now been set for February 2013.
This factually-based drama combines dramatised accounts of Bradley Manning's experiences with imagined conversations and characters. It takes place in Quantico and the operating base near Baghdad where Manning was stationed leading up to his arrest. It's here he sees the war on terror documented in action reports and in video material, including the now infamous "collateral murder" video.
Sound and music by Alisdair McGregor and Howard Jacques.
Produced and directed by Boz Temple-Morris
A Holy Mountain production for BBC Radio 4.
Last on
Credits
| Role | Contributor |
| --- | --- |
| Brig Guard | Chris McKinney |
| Director | Boz Temple-Morris |