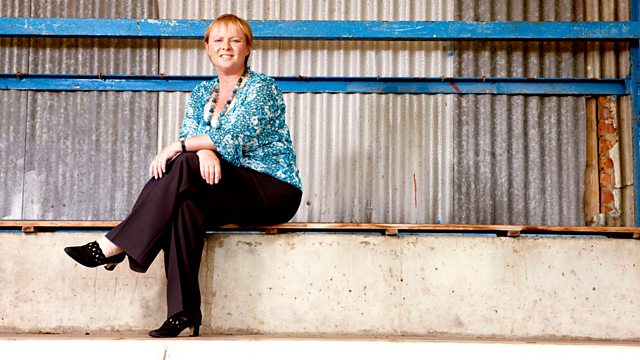 07/10/2012
BBC Radio 5 live Weekend Breakfast with Eleanor Oldroyd
* A procession will be held staged in Machynlleth today followed by a special church service, a week since 5-year-old April Jones disappeared. 46-year-old local man Mark Bridger has been charged with her abduction and murder, and perverting the course of justice.
* David Cameron says his party wants to do its best for families. In a series of interviews in the Sunday papers he's outlined policies that he believes will help - freezing council tax and capping rail fares. It comes as the Conservatives Party Conference starts in Birmingham - and David Cameron joins the Twitterati.
* Leeds' Catholic diocese, which staged Jimmy Savile's funeral at the city's cathedral, is calling for the sexual abuse allegations against him to be fully investigated. It's issued a statement saying anyone who knew him will have been shocked by the accusations.
Last on