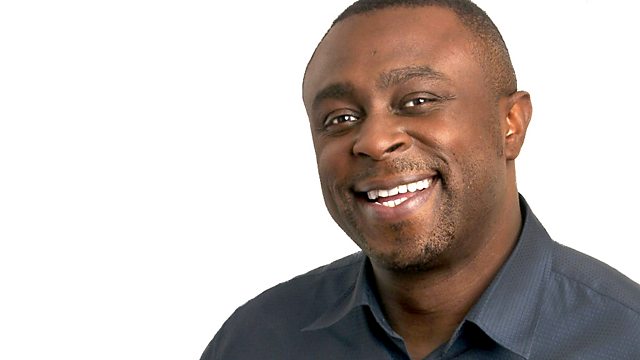 07/10/2012
News from home and abroad with Dotun Adebayo
All the details as Abu Hamza, and four other British terror suspects, make their first court appearances since their extradition to the US. The former US federal prosecutor David Raskin tells us no one in the US appears to be following the case - but assures us they will be treated fairly when their cases come to trial.
We also examine the potential pitfalls facing David Cameron as he enters the twittersphere by creating a private account on the social media network. As many celebrities have already fallen foul of sending out an inappropriate and badly timed message, our political correspondent Chris Mason mulls over the dangers for the PM.
And it's your chance to get your favourite track added to our Virtual Jukebox. Last week Chaka Khan 'Aint Nobody' came out the favourite - have a listen to find out which track's been added to the playlist this week.
Last on