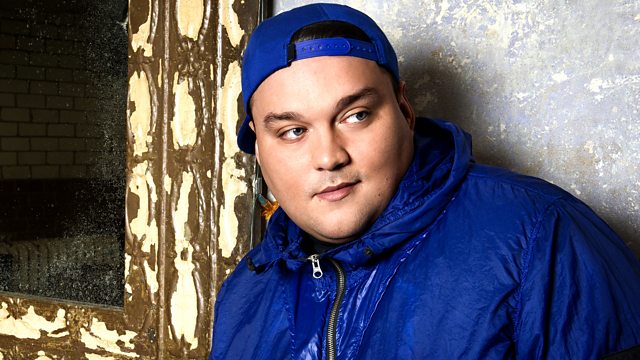 Club Sloth, it gets better every week! (part 1 of 2)
Catch up on the latest happenings with Charlie Branning and Nick Brown in Xtra Eastenders.
Find out what happened when Greg James' Feet Up Friday rejects get sent to Charlie for punishment.
Get involved and join Charlie at Club Sloth from 6pm, non-stop old skool party bangers plus a guest mix from Seani B.
Last on