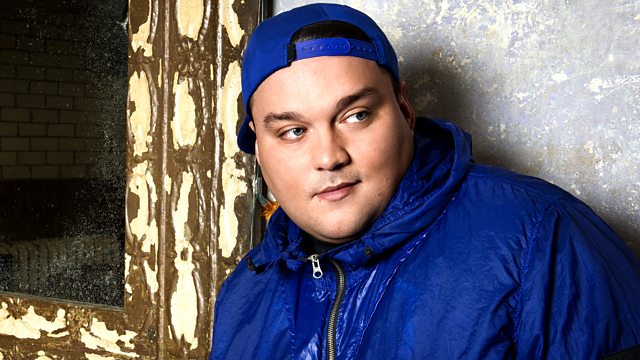 Dru Blu gets his muscles out! (part 2 of 2)
Another chance to hear the amazing live lounge session from Jessie Ware.
Dru Blu joins Charlie live in the studio and agrees to take off his t-shirt and show the muscles all for the support of Charlie Sloth's show.
This week Charlie's Cracker comes from Bashy alongside Loick Essien with the track 'Freeze, Snap'.
Last on