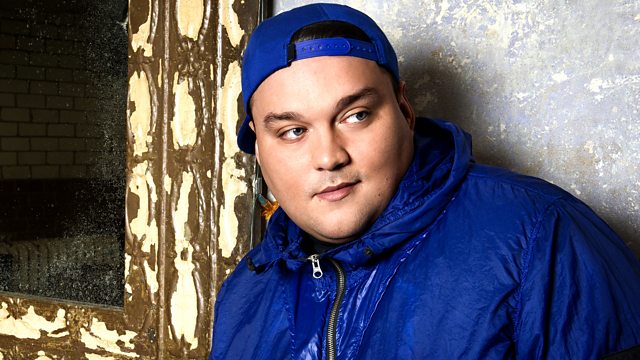 Badman Style (part 1 of 2)
Another chance to hear the beautiful live lounge from AlunaGeorge.
Team Sloth re-create the Gangnam Style dance with a dancehall flex.
This week's Cracker comes from Bashy and Loick Essien with the banger 'Freeze, Snap'.
Plus another three lucky listeners get the chance to be 6.15 DJ's.
Last on