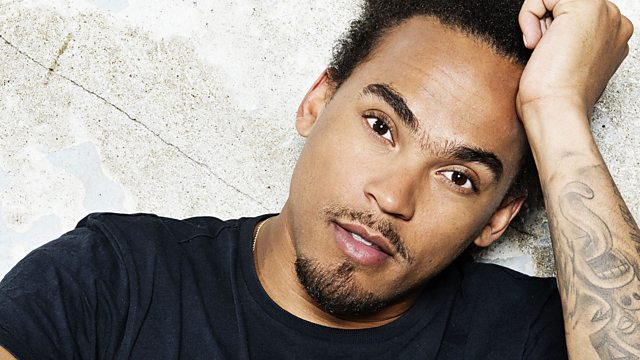 Thursday: Why Can't I Be Sexy?
Dev's feeling better but his sore throat is getting worse. Instead of sounding sexy, like most people do, he sounds even more ropey!
And if that wasn't enough, Dev's morning didn't improve when he made his daily commute to the Radio 1 vending machine. He was jibbed! Instead of the fizzy drink he wanted he got a fistful of 5ps. And then, he spilt yoghurt down his t-shirt. #sexy
But he celebrated all things Olly Murs on the show and heard from the man himself.
And Dev asked who got 'Lucky Last Night' and he revealed the answer to 'Name That Tune'.
Last on