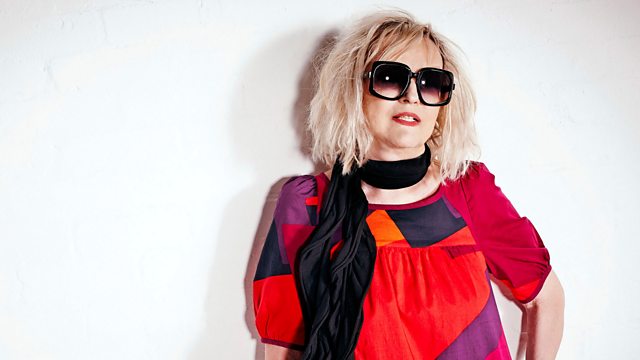 Stanton Warriors guest mix!
This week on Annie's show the monumental breaks duo Stanton Warriors are back with a proper jump-up party guest mix, packed with loads of bass-heavy bangers.
Annie's also got loads of new music from Chaos Theory, Don Diablo, Shift Key and DJ Fresh. Two hours of all the usual dubstep, urban and bass-o-tronic music from Radio 1's First Lady Annie Nightingale!