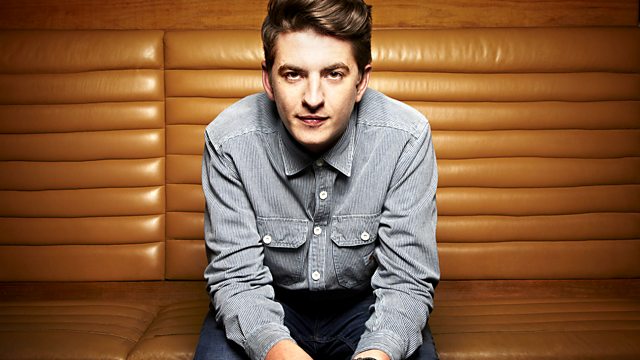 Krystal Klear is on the phone!
Benga's back in the building and the happy couple are reunited!
This week they've got Dublin-born, Manchester-based, Krystal Klear on the phone for A History Of Bass. The boys have been rinsing his MadTech release, My Love Is Burning, in The 130 @ 11:30, so it seemed only right to ring him up for a chat.
They've also got loads of new music, including Major Lazer ft. Flux Pavilion, Justin Martin and an exclusive from Bar9; The Garage Shout Outs are back; there's the run down of what's hottest in house with The 130 @ 11:30; and the inspiring Beni's Final Thought.
Two hours of the very best beats, bass and banter!