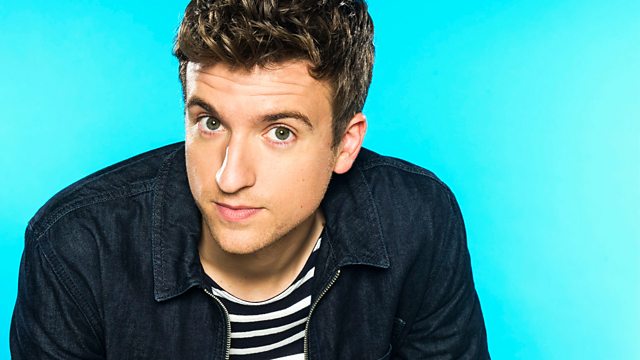 Ask The Nation is Back
Greg invites the Nation to help "Penny" with her dilemma. There are two boys after her, one ex and a new guy (who happens to be the ex's best mate). What will the nation decide?
Ryan Bear has been sending some mysterious tweets recently. It looks like he is in LA, but surely that can't be right, can it? For a start how can Ryan Bear tweet…he hasn't got thumbs. The 10 Minute Take over is back. Some little gems in there…even if it might not be the right time of year.
Last on