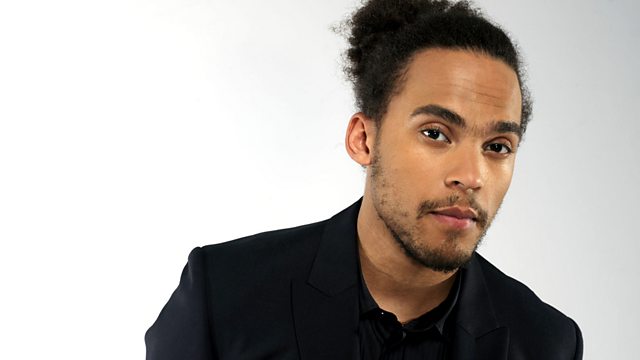 Dev sits in for Gemma
Dev stayed up all night but this is still going to be a great show. Honest!
Dev wants to say hello to as many of you as possible in The Big Hello. Especially if you're going to the Radio 1 Teen Awards later.
As if Louis 1D and Greg James were copying Dev and playing the piano on Radio 1 yesterday...
Its time to play - Whose Brush Is The Toothbrush. We jump inside the mouth of a celeb and see if you can guess who it is.
Dev catches up with Gemma backstage at the R1 Teen Awards.