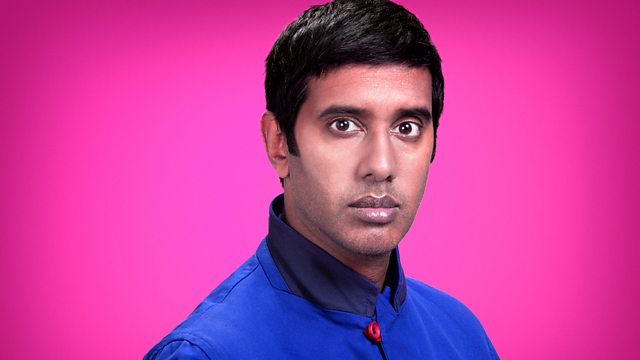 Malala Yousafzai Taliban
At 1, after the shooting of a 14 year old girl in Pakistan by the Taliban do you think there are still people in this country who sympathise with them? Malala Yousafzai's recovering in hospital after being shot in the head by a gunmen in the Swat valley. It appears the Taliban took offence at the work she did to champion the rights of women to be educated. She was attacked yesterday on her way from school and those responsible have since said they did it because she 'promoted secularism' - they added that they wouldn't spare her if she survives. But what does this attack say about life in parts of Pakistan? Are you shocked by the story?
After 2, Nihal will be talking all things arts and crafts with Momtaz Behum Hossain, who's joining him in the studo to discuss her new book '101 Things To Do With Glitter'.
Last on