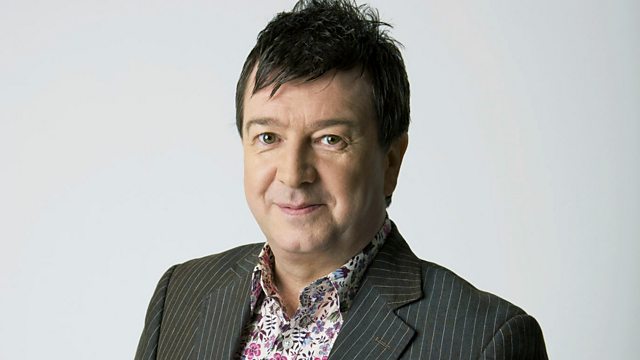 Nurse With Wound: Chance Meeting...
Stuart is live from Salford and features the 1978 debut record from Steve Stapleton's improvised industrial noise, dark ambient, kraut-rock inspired group Nurse With Wound.
Guided by a love for experimental music and little knowledge of their instruments the result is a savvy interpretation of countless hours spent analysing the works of artists like Luc Ferrari, Hugh Hopper and Kraftwerk.
In fact their influences have been well documented, the sleeve for the album contained a list of 291 musicians and bands who influenced the record. It has since become a bible for fans of obscure and interesting music. On Friday's Freakier Zone Stuart spends an hour exploring the Nurse With Wound list with the help of Steve Stapleton himself.
Last on