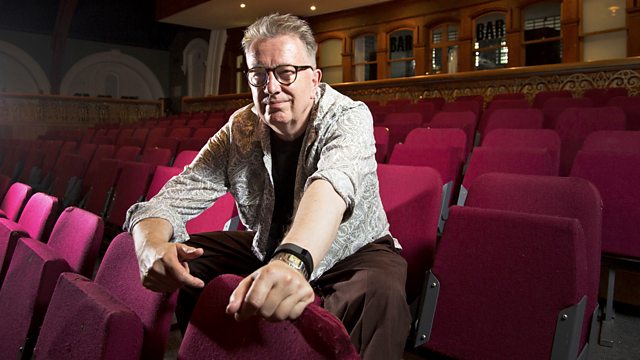 29/09/2012
Tom presents a show that includes a BBC Introducing session with London based art-punk 4 piece Ice, Sea, Dead People.
As well as this Tom presents his unique mix of music including BBC Introducing tracks. Bobby Friction from the Asian Network and Huw Stephens from Radio 1 give their BBC Introducing tracks tips.
At 11 o'clock Tom launches The After Hour; the doors are locked, shutters pulled down on the windows, the rule book is ditched and anything goes!
Last on