Martha Stewart

Martha Stewart has been called an "American icon" and the "High Priestess of Homemaking". During the 1980s and 90s she became one of the world's most successful businesswomen by elevating the chore of homemaking into an art form. Today the sheer scale of her media empire is staggering, she has her own television show and magazine, Martha Stewart Living, as well as a library of books and products selling her image of domestic perfection. Since the publication of her first book "Entertaining" in 1982 her influence on American culture has been unequalled and Time magazine has called her "one of the 25 most influential people in America". In 2004 a highly publicised jury trial and five month prison sentence almost threatened to destroy her business, but the following year it returned to profitability. She joins Jenni to discuss the secret of her success.

School Days

In his Labour party conference speech Ed Miliband made much of the fact that he had attended a local comprehensive school arguing that the school environment was an important factor in shaping and informing his view on life and society. To discuss the issues Jenni is joined by Anne McElvoy, journalist and broadcaster who attended St Bede's RC Comprehensive School in County Durham school in the 1970's and Stephanie Theobald, journalist who attended a private Convent school in Cornwall in the 1970s.

Eva Gore-Booth

Eva Gore-Booth was born in 1870 into Anglo-Irish landed gentry in the West of Ireland. But she dramatically rejected her aristocratic heritage choosing to live and work amongst the poorest classes in industrial Manchester. As well as a determined advocate for social justice, she was also a prolific poet, an intrepid feminist, a trade unionist, a pacifist and an unwavering supporter of Irish independence. Sonja Tiernan explores the life of this extraordinary woman in the first dedicated biography about Gore-Booth, and she joins Jenni in the studio.


Sonja Tiernan author of Eva Gore-Booth: An image of such politics Published by Manchester University Press

Manchester University Press

The Saturday Job

Stacking shelves in a supermarket, serving in the local shop and delivering the weekend papers – for many teenagers the Saturday job is A rite of passage. But these once-common ways for young people to earn some extra money may soon become resigned to the past. According to the UK Commission for Employment and Skills, the number of teenagers working in Saturday jobs has halved since the mid-90s. Fewer vacancies and more pressure at school mean that young people are missing out on this early introduction to the world of work. Jenni is joined by Ruth Badger, Managing Director, Ruth Badger Consultancy and Dawn Gibbins, Entrepreneur & philantrhopist.
Woman's Hour Power List 2014 – Game Changers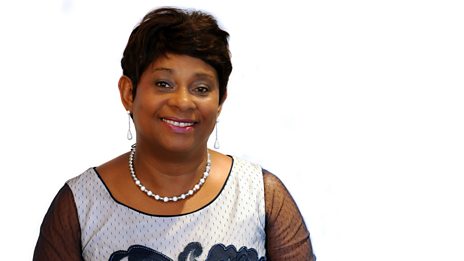 Doreen Lawrence is named number one game changer.
Woman's Hour Takeover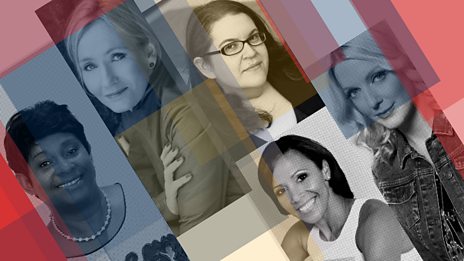 Five remarkable women take over Woman's Hour for one week.
Free downloads
Discover cooking techniques and tips to help you perfect your cooking know-how. Jenni Murray and…

Which ten women in the UK have done most to game-change the way power operates in the UK, whether in…

Woman's Hour brings you the big celebrity names and leading women in the news, with subjects ranging…