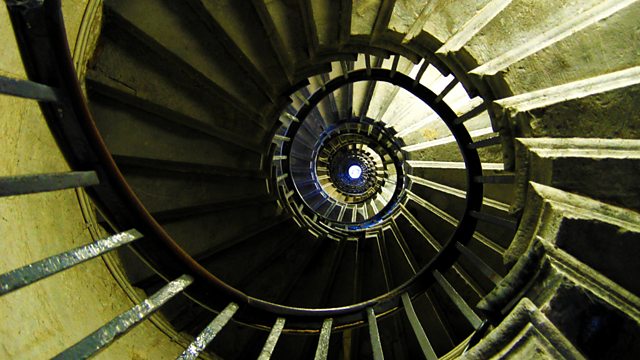 Rose Tremain returns triumphantly to one of her best loved characters, in the long awaited sequel to her Booker short-listed best-selling novel, Restoration, published in 1989.
Seventeen years after the events related in Restoration, Merivel, a man of wit, wisdom and not a little passion, is facing a crisis. Older and perhaps a little wiser, with his daughter now away at Court and his dearest friends ageing too, life on his Norfolk estate has ceased to satisfy. What comfort can he find in these years?
In today's episode: The King is dying. Merivel has one final task to complete for his beloved monarch. And fate has another calamity in store for our hero too.
The reader is the stage and screen actor Nicholas Woodeson, currently starring in Chariots of Fire at the Gielgud Theatre and seen recently in Borgen.
The abridger was Sally Marmion and the producer was Di Speirs.
Last on