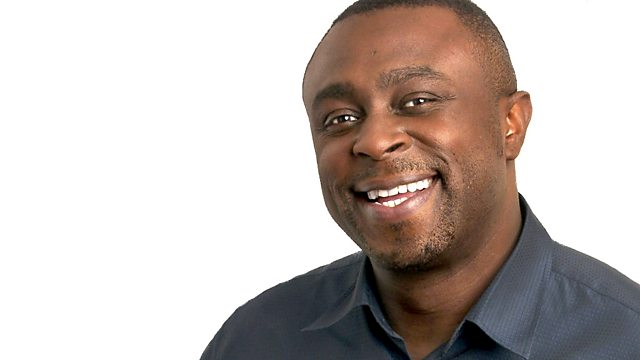 05/10/2012
News from home and abroad with Dotun Adebayo.
As the UN condemns Syria's mortar attack on a Turkish village, we get reaction from New York, speak to a former Turkish diplomat and ex Admiral, Isik Biren, who tells us the decision by Turkey to authorise its military to cross into Syria if necessary is one of self defence.
23 years after a fatwa was issued calling for his death following the publication of 'The Satanic Verses', Dotun speaks to Salman Rushdie about his latest book - his memoirs 'Joseph Anton'. The title is the pseudonym he had to live under during his years in hiding. In this long interview, the author discusses that time of his life, admitting to feelings of depression and despair.
After 40 years in prison, one of the notorious Manson family murderers could be freed from prison. Bruce Davis killed two people. He was recommended for parole in 2012 but it was blocked by then California governor Arnold Schwarzenegger. LA Times journalist Ivor Davis tells us he'd be surprised if the 70 year old is released.
Last on