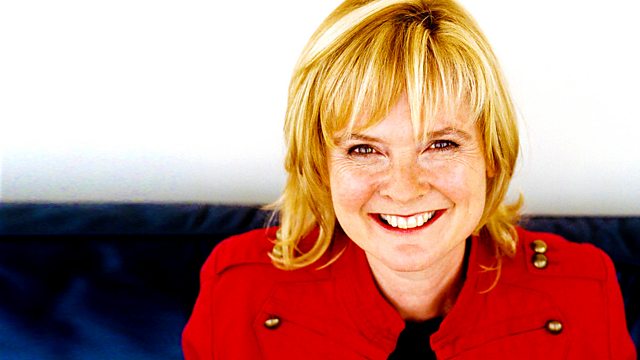 04/10/2012
Labour leader Ed Miliband tells us that One Nation Labour is much more than a catchphrase, refuses to apologise for his party's economic record, and expresses concern about immigration.
Turkish politicians approve a bill to send troops across the border into Syria, we ask if this could mean a military escalation between the two countries.
Hundreds of people have been searching for the missing five year old April Jones.
And as as America's presidential candidates recover from their first election debate, we'll ask Democrat and Republican insiders about how they performed, and whether it will change the race for The White House.
Last on