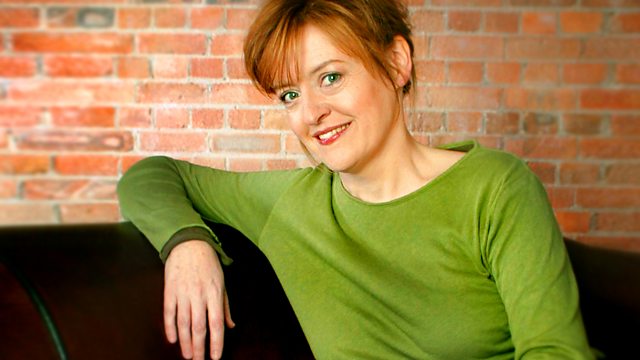 Noisy appliances, fake drugs and baked goods
Listen in pop-out player
Citizen's Advice, which runs Britain's national consumer helpline, says the most common areas of complaint are used cars from independent garages, mobile phone contracts, upholstered furniture, mobile phone handsets, car repairs at independent garages and women's clothing.
You and Yours reporter Melanie Abbott joins police and the UK medicines regulator on a raid to crack down on the trade in fake Viagra. Tablets with names like 'Weekend Prince' and 'Hard Nights' have been seized.
More than 5 million people watch The Great British Bake Off each week on BBC Two. What's it done for cookery classes across the UK?
A ban on alcohol for the first six months of driving, staying off the roads between 11pm and 4am and restrictions on carrying passengers. The insurance industry wants an overhaul of policies for young drivers.
The Games may be over but you can still buy your piece of Olympic history. A company called Remains of the Games leased all the equipment in the athletes village and has been flogging it off online since the games ended in September.
Poppy Elliott tells us about the 'Quiet Mark' - a chance to opt for less noisy domestic products.
More than one and a half million homes in the UK use domestic oil as their only source of heating. There's a warning thieves are targeting recent deliveries.
Last on