Could sex and relationship education be better taught in schools?

Shadow Home Secretary Yvette Cooper discusses her plans to reduce domestic violence and promote better sex and relationship education in schools. Following the cases of Megan Stammers and the Rochdale child sexual exploitation, are schools doing enough to protect girls from abuse?

The More We Look, The Less We Cook?

The London Restaurant Festival is currently taking place. The big debate at the festival next Monday is the motion: "The more we look, the less we cook". So, is the TV chef killing off cooking? Has our obsession with television cookery programmes, cookbooks in the best sellers lists and celebrity chefs hawking their own brands in supermarkets about to provoke a backlash? Jenni is joined by the restaurant critic and the festival's co –founder and chair, Fay Maschler, and by Steven Poole, author of You Aren't What You Eat – Fed Up with Gastroculture.

Chocolate for women

Cadbury's have announced that next week there will be a new chocolate bar on sale, targeted at women: "Crispello". It will come in three re-sealable packages and have 165 calories. Do women really need their own chocolate bars, or is this simply a clever piece of marketing on Cadbury's part which reflects the somewhat fraught relationship some women have with chocolate? Joining Jenni to discuss the arrival of the Crispello are Helen Lewis of the New Statesman and Nicola Mendelsohn, the Executive Chairman of Karmarama and President of the IPA (Institute of Practitioners in Advertising).

The suave suits of James Bond

Tomorrow is Global James Bond Day, but how has that look – the man, the gun, the suit - evolved over the 50 years of Bond? Judi Herman looks at the style evolution of the perfect spy.

Male carers

Forty-two percent of unpaid carers in the UK are male but research exploring carer's needs has predominately focused on female carers. The dominant assumption still being that caring is a female domain, yet two new films Amour and Untouchable feature men as carers. So what are the experiences of male carers and do their needs differ from that of female caregivers? We hear from Rik Thornton and his wife Vik, who recently had a stroke. Jenni also speaks to Michael Fassio who cared for his mother with dementia and Ed Holloway Head of Care and Services Research from the MS Society, which has recently backed new research looking into the role of the male carer.

Amour is on at the London Film Festival on 11 and 13 October as part of the Love Gala and will be on general release from 16 November. And Untouchables is on now.
The BFI London Film Festival is on from 10-21 October.
Woman's Hour Power List 2014 – Game Changers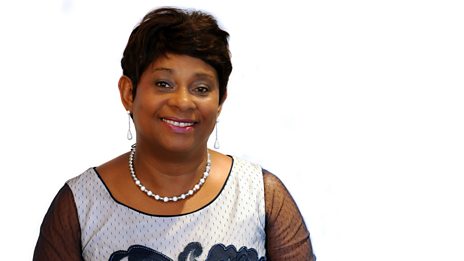 Doreen Lawrence is named number one game changer.
Woman's Hour Takeover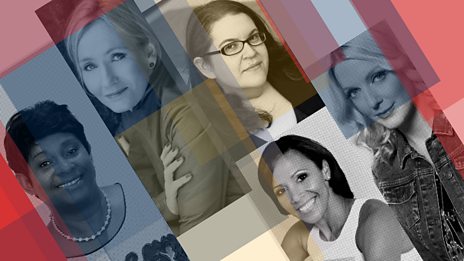 Five remarkable women take over Woman's Hour for one week.
Podcasts
Discover cooking techniques and tips to help you perfect your cooking know-how. Jenni Murray and…

Which ten women in the UK have done most to game-change the way power operates in the UK, whether in…

Woman's Hour brings you the big celebrity names and leading women in the news, with subjects ranging…