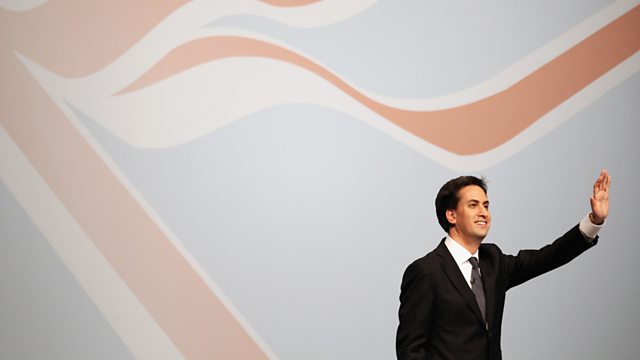 03/10/2012
Morning news and current affairs presented by Sarah Montague and Evan Davis, featuring:
0750
The Department for Transport has scrapped the decision to take the West coast mainline franchise off Virgin Trains and award it to FirstGroup. The Transport Secretary Patrick McLoughlin explains why his department is re-running the competition.
0810
Ed Miliband joins the Today programme's Evan Davis at the Labour Party conference in Manchester to explain what a one nation Labour Party means in practice.
0831
Half of all state schools in England do not send a single girl on to study physics at A level. Dame Athene Donald, professor of experimental physics at Cambridge University and Joan McVittie, head teacher of Woodside High School in north London, analyse why this is the case.
0837
The first of the televised debates between President Obama and his rival candidate Mitt Romney airs in the US tonight. The BBC's North America editor Mark Mardell examines the history of this political ritual.
Last on