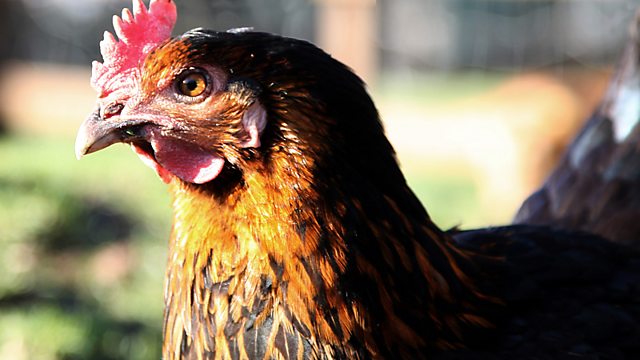 03/10/2012
Scientists at Cambridge University have identified 16 species which could be the next big invaders of the English countryside, among them Killer Shrimp and Quagga Mussels.
Also in the programme: Farming must shed its manual labour image in order to bridge a looming skills gap according to the principal of Easton College in Norfolk. David Lawrence tells Anna Hill why he believes that the future of the industry depends on developing a more highly qualified and professional workforce.
Two Northern Ireland Assembly members are calling for breathing masks to be developed for farmers to use in slurry storage areas. It follows the death of three members of the same family in an accident on their farm in County Down.
Presenter: Anna Hill
Producer: Sarah Swadling.
Last on