Governing The World

Governing the World: The History of an Idea, by Mark Mazower, is available now, published by Allen Lane.

Inconvenient People

Inconvenient People: Lunacy, Liberty and the Mad-Doctors in Victorian England, by Sarah Wise, is published on 4th October 2012 by The Bodley Head.
Free Thinking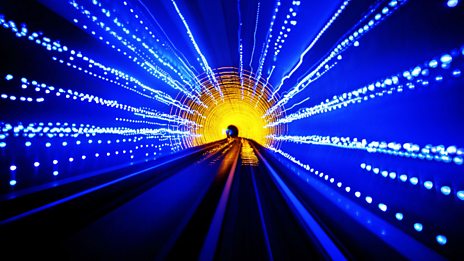 Radio 3's new home for arts and ideas.
Podcast
The best of BBC Radio 3's flagship arts and ideas programme Free Thinking - featuring in-depth…