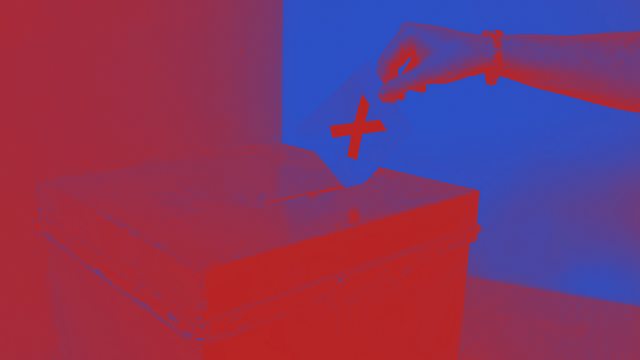 The Worst Form of Government
This week's Words and Music explores the theme of democracy. Democracy is the worst form of government, except all those other forms that have been tried from time to time. Winston Churchill's now famous quote underpins today's edition. Democracy is hailed as a force for good - promoting freedom, equality and self-governance - but has been used and misused for personal gain and political oppression.
In his 2006 speech, Barack Obama declared that far from being an unshakable ideology to be exported from the West, democracy must be re-examined and 'we must be more modest in our belief' that it can be imposed by military force.
Nelson Mandela describes his astonishment in his memoir Long Walk to Freedom, on meeting Inuits from Northern Europe, that people from 'the top of the world' should have any knowledge of his political struggle at the southern tip of Africa. Television, he writes, had become a force for promoting democracy.
Throughout the programme, we hear the voices of colonised and marginalised peoples as they struggle for their right to be heard, their right to vote, and their right to live a free life.
With music from Copland, Shostakovich, Somalian poet and rapper K'naan, and Benjamin Britten; and words by Walt Whitman, Pablo Neruda and Emma Lazarus. With Lisa Dillon and Ray Fearon.
Producer: Gavin Heard.
Last on