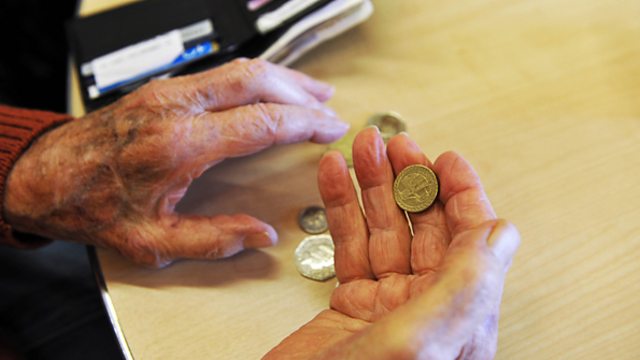 Call You and Yours: Automatic enrolment for workplace pensions
Listen in pop-out player
In the biggest shake-up for a hundred years, all workers will soon find they are contributing to a workplace pension scheme.
Automatic-enrolment aims to get up to 11 million more people saving in a workplace pension. It's being phased in over several years, starting with the largest employers. Eventually all employers, even those who employ just one person, will be part of the scheme.
But despite all the clamour, it is worth remembering that for millions of employees, nothing changes. If you're already in a pension at work and it meets the government's new standards, this shake-up will not affect you.
Are you pleased that as a result of this change you will now have a pension when you wouldn't have done before?
It will mean less take-home pay.are you ready for that?
Do you understand how it works or will you be inclined to opt-out?
Is automatic enrolment the best way to force people to save for their future?
03700 100 444 is the phone number to call or you can e-mail via the Radio 4 website or text us on 84844. Join me at four minutes past twelve tomorrow.
Presenter: Julian Worricker
Producer: Maire Devine.
Last on