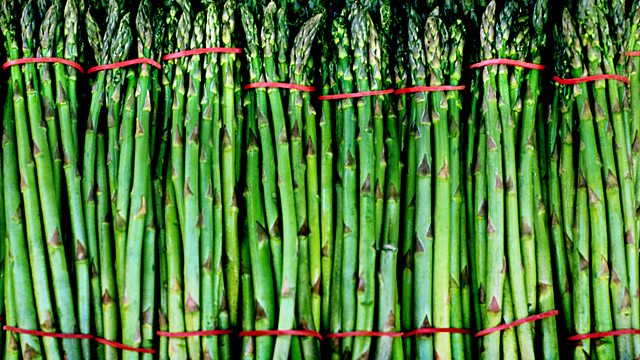 02/10/2012
The wet weather has affected the quality of many crops. Agricultural consultant Ian Ashbridge tells Farming Today that wheat has suffered from mould and fungus. This means that some may not reach the high specification for milling and worse still for farmers, some could be completely unusable.
Potatoes have also been hit by the weather. Some farmers are facing a crop of hollow potatoes where they have rotted from the inside out. Potato farmer Dan Hewitt tells Anna Hill about some of the challenges he has faced in this years harvest, and how the industry is trying to combat wastage.
Flood meadows are a historical solution to a problem facing those who farm by rivers. There are less than 1500 hectares of flood meadows left in the UK. Emma Rotheroe of the Floodplain Meadows Partnership explains why farmers should look at it as a viable option. Meanwhile farmer Andrew Brown says that he needs more support from the Environment Agency, and that the same help should be made available to farmers as it is to business.
Farming Today was presented by Anna Hill and produced in Birmingham by Ruth Sanderson.
Last on