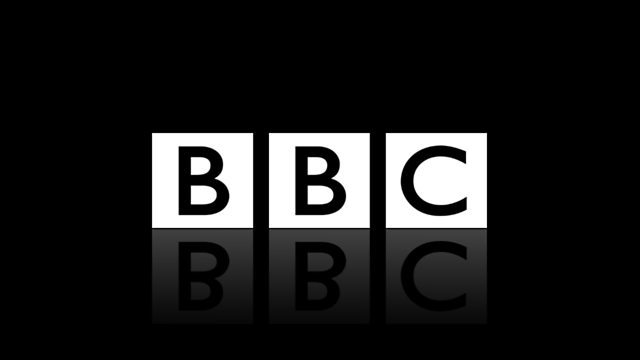 12/10/2012
David Cameron has announced plans for a series of tributes to mark the 100th anniversary of the Great War. Events which the Prime Minister has said will be "truly national" will mark the begginings of World War One, in which Scots had among the highest casualties. The Coalition said the commemorations will come at a cost of £50 million. But is that jusitifed in the current economic climate? Can we remember those who fought without this spending?
A hard-hitting film about the life of a Glasgow gangland figure, Paul Ferris, is set to get a cinema release. The film - The Wee Man - has a start studded cast and depicts the rise of Ferris through Glasgow's "murky underworld" according to film makers. Meanwhile the ground breaking Community Initiative to Reduce Violence project which has reduced gang violence in parts of Glasgow by almost half will be discussed at an international conference in Fife.
But do such films fly in the face of such schemes? Are they glamourising crime and violence? And what kind of message do they send out to the rest of the world about Scotland?
And for the first time an Irish company are holding an expo in Glasgow on moving abroad as they say more Scots are setting their sights on emigration. So if you fancy setting sail for sunnier, or just very far away, shores to escape the recession, tune in. Kaye will be speaking to the man organising the event and someone who upsticks from Aberdeen for a life in Calgary.
And the number of home owners taking in lodgers has doubled in the last year, turning us into a nation of Rigsbys. Kaye catches up with property journalist Heather MacLeod to hear the pros and the pitfalls of taking someone in.
Call 0500 92 95 00, text 80295 or email callkaye@bbc.co.uk.
Last on