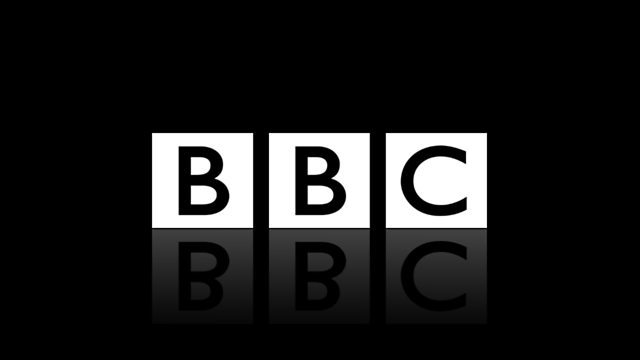 08/10/2012
UK Secretary of State for Health Jeremy Hunt and Scottish Health Secretary, Alex Neil, have given their thoughts on the current time limit for abortion, which in their opinion could be lowered from 24 weeks. But what do you think? And should politicians be weighing in on the argument?
Former Olympic boxer and one of the world's top fighters has made history by coming out. Orlando Cruz has become the first openly gay man in boxing, which is seen to be a very masculine and homophobic sport. He said he wanted to be true to himself. But how easy is it to come out in any profession? Are there some professions where it's particularly difficult to be openly gay? And are we really as tolerant of homosexuality in society as we think we are?
Drink or drugs are suspected to be a factor in at least one in six accidental house fires in Scotland. With news almost every day of fires in the home, Kaye speaks to one of Strathclyde's own fire fighters about it...and how the fire service can help make your home safer.
Call 0500 92 95 00, text 80295 or email callkaye@bbc.co.uk.
Last on