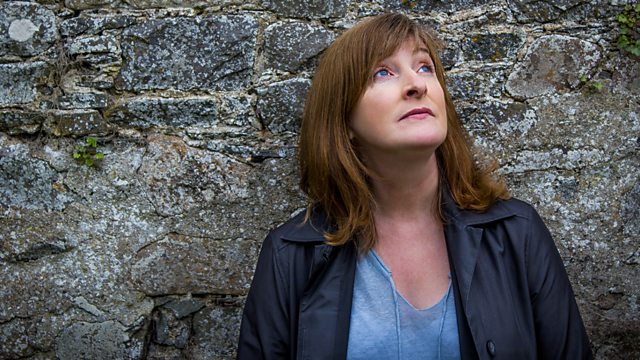 5/7
Picking 5 books that are significant to them our guests give us a fascinating insight into their lives through the books on their bookshelves.
Janice Galloway grew up in Saltcoats in Ayrshire and worked for ten years as a teacher before her first novel, The Trick is to Keep Breathing, was published in 1990
In 2002 she published her novel Clara about the life of the pianist Clara Schumann which won the Saltire Society Scottish Book of the Year Award that year.
Her memoir This is Not About Me came out in 2008 and was followed by a second book of memoir, All Made Up, three years later.
Janice talks to Stuart Cosgrove about her childhood in Ayrshire, her relationship with her mother and big sister and her love of music.
Janice picks and discusses with Stuart these five books:
Favourite childhood book - Edward Lear's Complete Nonsense Verse.
A Life changing book - The Greek Myths as represented in the Children's Encyclopaedia
Non-fiction book: John W. Schaum Piano Course: A - The Red Book
The book you'd lend to someone else - Marguerite Duras - The Lover
Current book on the bedside table - - Professor Roy Porter - Flesh in the Age of Reason.
Last on