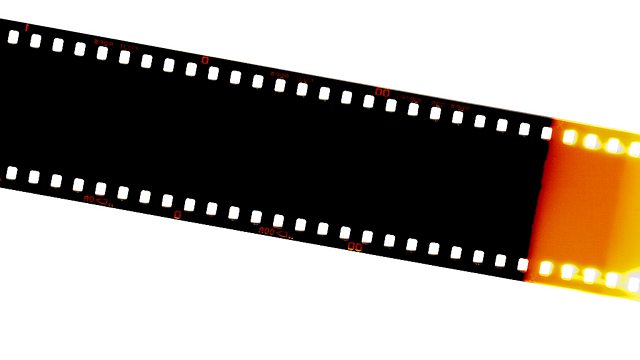 04/10/2012
Emma Watson moves on from Harry Potter to star alongside Logan Lerman in Hollywood's latest high school drama 'The Perks Of Being A Wallflower'. An introvert freshman is taken under the wings of two seniors to welcome him to the real world. But is it just for a teen audience? Critics Eddie Harrison and Hannah McGill review.
Amateur film director Jim Burns explains how listening to the music of BMX Bandits helped him through his depression and talks about 'Serious Drugs' the film he went on to make about the band. Duglas T Stewart the star of the movie discusses his role and Janice finds out what else is on at this year's Mental Health Film Festival.
First it was Ewan McGregor in' Trainspotting' and now it's James McAvoy in' Filth'.
James took a break from filming the movie in Scotland to talk about playing the unsavoury lead role.
Critics Eddie Harrison and Hannah McGill review 'Sinister' a frightening new thriller from the producer of the Paranormal Activity films. It stars Ethan Hawke as a true crime novelist who discovers a box of disturbing home movies that plunge his family into a nightmarish experience of supernatural horror.
Find out which films will be impressing the French this year when Siobhan Synnot gives us the low down live from the Dinard British Film Festival.
Last on