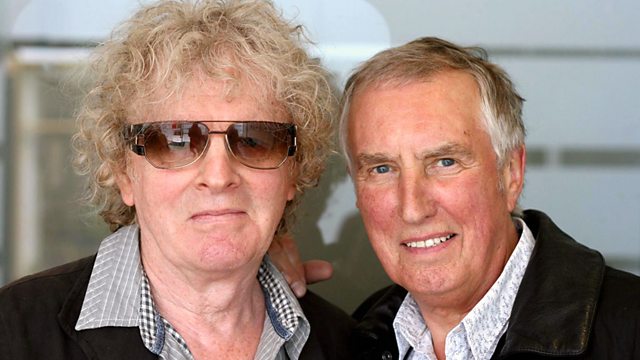 All the Young Dudes
All The Young Dudes - it's one of the most beloved rock songs of the 1970's, famously written and produced by David Bowie, becoming a hit for Mott The Hoople. Johnnie Walker meets the man that sang it, Ian Hunter.
Their sound and live shows heavily influenced the punk rock and new artists who followed as Mott The Hoople reached superstardom in the UK and the US. Ian Hunter left the band in 1974 and went on to have a successful solo career, often collaborating with Mick Ronson. Johnnie talks to Ian about how he went from a succession of manual jobs to fronting the band, that breakthrough hit, Bowie, Ronson and his career longevity.
Also on the show Johnnie marks 35 years since the controversial and iconic debut album from the Sex Pistols. Steve Jones remembers the recording of the album and the stories behind the tracks and why, in this Jubilee year, it still has so much impact.
Last on
Today's Most Popular Tracks
Most added tracks from this show