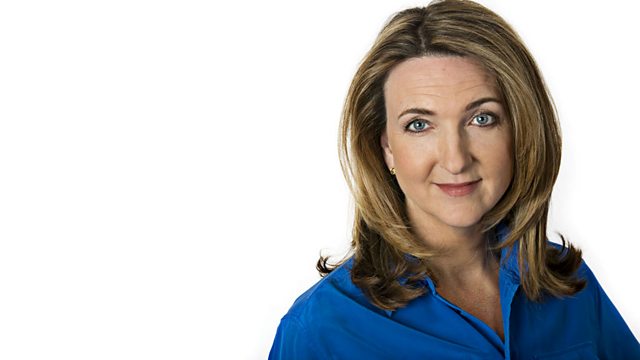 02/10/2012
We hear from one of eight women who are suing the Metropolitan Police. They claim they were deceived into relationships with undercover police officers.
The latest on the search for 5 year old April Jones - we talk to the head of missing, abducted and kidnapped children at CEOP about the operation.
And a council in England's introducing new guidelines for people living in social housing. Hammersmith council says you won't get a house if the household earns more than forty thousand, two hundred pounds. What should be the criteria for getting a council house? We speak to people on the waiting list.
Last on