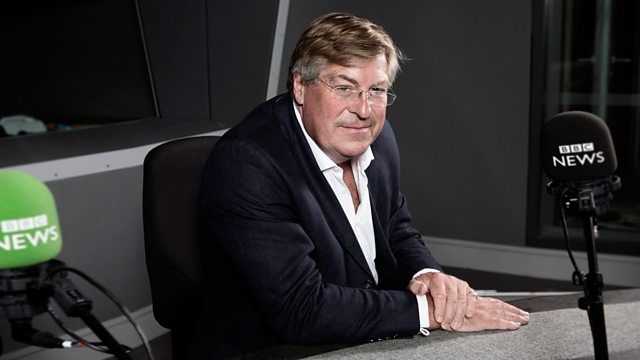 30/09/2012
Listen in pop-out player
As the Crown Nominations Commission meets to decide on the next Archbishop of Canterbury, Kevin Bocquet profiles those in the running with bookmaker Paddy Power and also asks what kind of Archbishop would different parts of the church like to see.
Roger McGough talks about the National Day of Poetry and how faith and religion has inspired his work.
Anglicans in Sydney are about to vote on a new marriage liturgy in which wives agree to submit to their husbands. The order of service is already being used in some parishes there and has strong support from Archbishop Peter Jensen. Phil Mercer reports from Sydney.
The Pope's Butler Paolo Gabriele's went on trial in Rome yesterday. David Willey tells Edward the implications of the case for the Vatican.
Thousands of marchers in Belfast yesterday celebrated the centenary of the Ulster Covenant. William Crawley tells Edward about the religious fervour behind it that almost led to civil war.
Where does Yoga come from and why is it considered not to be Christian? Edward meets Yoga teacher Jane
Craggs
Will Ross reports from Nigeria in the aftermath of last week's suicide bomber at St. John's Roman Catholic Cathedral in Bauchi.
Is the concept of free speech a universal value? Edward explores this with Iranian Journalist Hazir Teimourian and Jameel Yusha'u from the University of Northumberland.
Last on