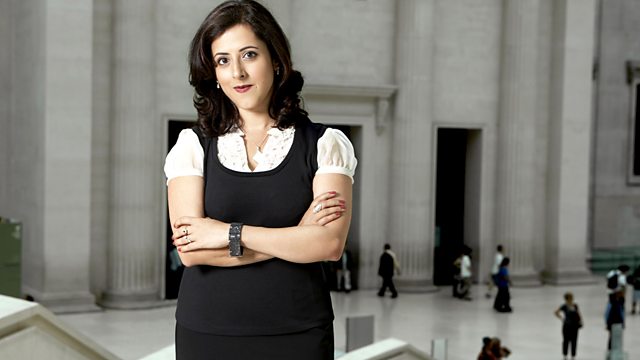 29/09/2012
Call Anita Anand on 03700 100 444, email any.answers@bbc.co.uk or tweet #bbcaq. The topics discussed on Any Questions? were: extradition, benefits, housing, teachers and red-tape. The Questions included:
Should it take eight years to extradite someone?
Is the coalition right to maintain benefits to all older people whatever their financial situation while cutting benefits to other more vulnerable people?
Are extensions into the Green Belt and back gardens the best way to provide the social housing we need?
What does the panel think of Sir Michael Wilshaw's recent statement that teachers should work longer hours to get pay increases, when most teachers I know work way beyond the hours they're paid for?
Isn't the problem with trying to cut red-tape that it's civil servants' business to produce it?
Producer: Anna Bailey.
Last on