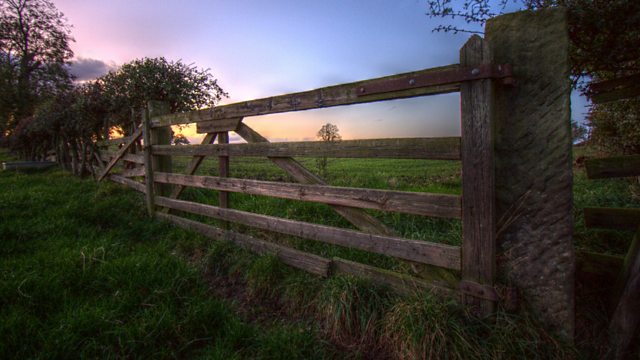 Farming Today This Week
There are 22 million sheep in the UK and It's the start of their farming year. Rams are being put out in to the field with ewes to start the lambing cycle. Farming Today this Week visits a sheep farm in Gloucestershire to find out why the industry is on an upswing.
Henry Dunn farms 500 ewes and 20 lambs on his farm, he talks to Charlotte Smith about his love of the flock and the measures he goes to in order to produce the end product.
Schmallenberg has been a big problem for the sheep farming community over the past year. This is the time when ewes are most vulnerable to the infection, which can cause birth deformities in lambs. Fears have grown as three cases of it were found in cattle on a Welsh farm this week. Sheep farmer and vet Nick Hart told Heather Simons about how to possibly prevent its spread.
Weather plays a huge part in a any farmers year. However, hill sheep farmers have to battle with harder weather conditions and rougher terrain, which means lambing can be later than in lowland areas.Peter Atkin, who runs a sheep farm on the snake pass between Sheffield and Glossop, the pass is always one of the first places in the UK to be closed by snow. He told Bob Walker how it effected his business.
Farming Today this Week was presented by Charlotte Smith and produced in Birmingham by Ruth Sanderson.
Last on