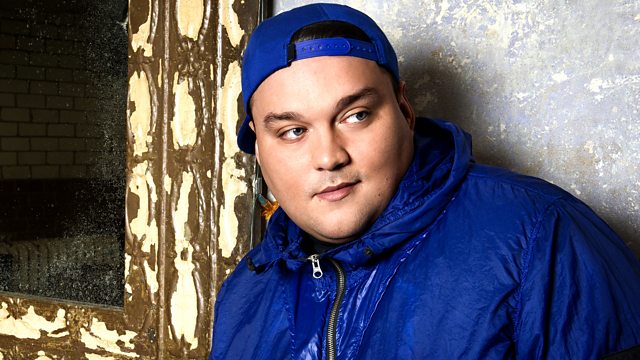 Old Skool Friiiiiiiday!!! (part 1 of 2)
Charlie takes it back with the old skool jams! Hear old skool gems from the likes of Jaheim, Genius Cru and En Vogue.
Greg James sends Charlie his Feet Up Friday reject losers. They are punished with listening to the most annoying urban record ever on repeat at full blast.
The doors to Club Sloth open once again and it's packed in there!!!! It's a night of back to back old skool club bangers!!!
Last on