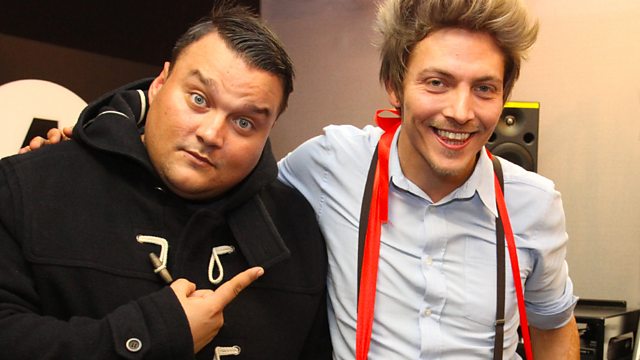 Tyler James in the studio! (part 1 of 2)
Tyler James drops in to see Charlie Sloth, find out what he's been up to since The Voice. He explains whats happening with his new album, his friendship with Will i Am and who he fancies right now.
Maxsta also pays Charlie a visit. Listen to hear him discuss how much money he earns, what makes a lyrical master and his announcment about his upcoming E.P.
Last on