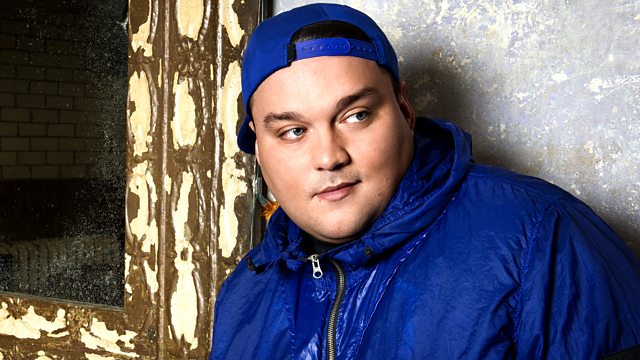 It's Homework Club Donny! (part 1 of 2)
You help Charlie with suggestions for a new word he can use instead of saying Donny all the time.
Charlie rewinds this weekend's 1Xtra Chart and discusses all the X Factor drama.
Another three lucky listeners get the chance to be 6.15 DJ's.
Last on