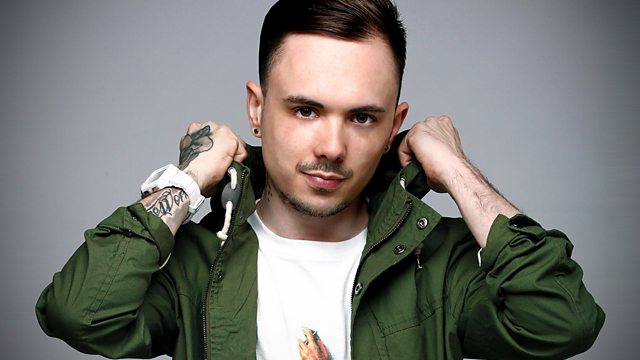 Kove Guest Mix, 'Rave-ageddon' & Bryan Gee
Crissy has a stellar guest mix from Program and Viper producer, Kove! Plus, we continue our Evolution of D&B with a '1992' minimix courtesy of DJ Bailey.
High Rankin prepares us for 'Raveageddon' with another one of his comedy sketches, while Crissy invites Bryan Gee in for the last hour of the show!
Last on