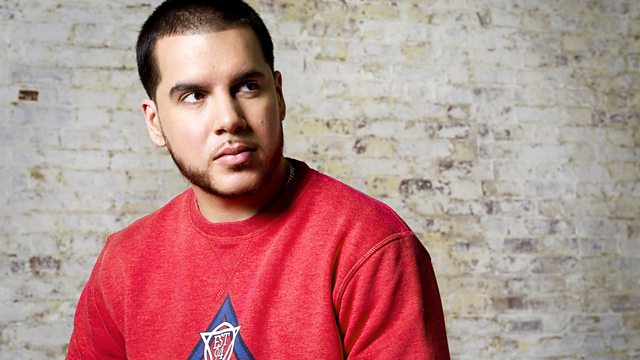 Omar & CJ Go Back To Back For Black History Month
Pinch Punch it was the first show of the month and CJ Beatz had loads of big treats in store.
Miguel topped the R&B Top 5 with the Smooth sound of 'Adorn'. R&B singer Angel joined CJ Beatz on the phone to talk about his new single 'Time After Time'.
Plus 'Last Night A DJ Saved My Life' made a return to the show with DJ Silky D providing an old skool mix.
Listen back to the show to hear Soul legend Omar spin his favourite Black History classics.
Last on