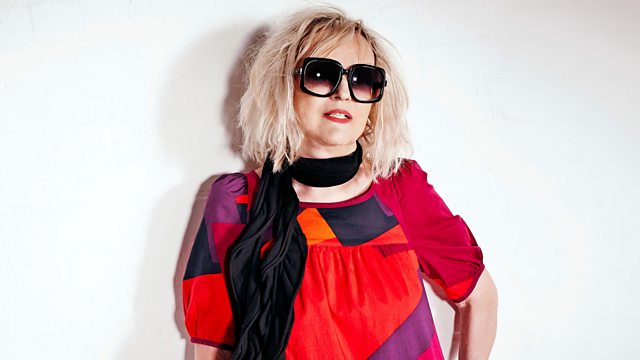 Artwork interview & Metrik mix!
On this week's show Artwork is in the studio for brand new feature Selectah! He's taken a moment out from making music with Skream & Benga to hang out and swap favourite tunes with Annie.
She's also enlisted the expert DJ skills of d'n'b producer Metrik to supply a wicked guest mix. Listen out for his remixes of DJ Fresh and Fleur Vs Cutline.
All this plus two hours of all the usual dubstep, urban and bass-o-tronic music from Radio 1's First Lady: Annie Nightingale!
Last on