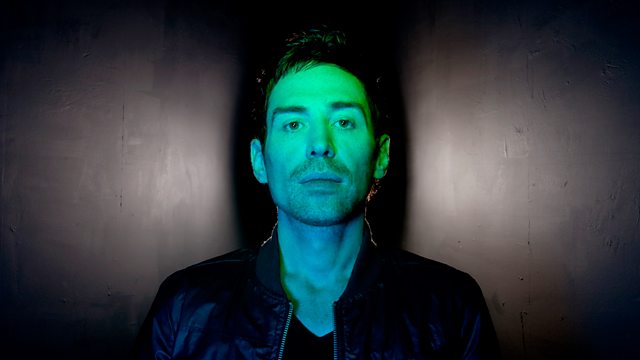 Best of 2012: Photek
Photek, aka Rupert Parkes, established himself as one of the UK's most groundbreaking producers in the 90's, with a string of classic releases for Metalheadz, Certificate 18 and his own Photek Productions.
After the release of his album 'Solaris' for Virgin records, he relocated to Los Angeles, where he scored music for film and television, including the Italian Job remake and Pirates Of The Carribbean. He was nominated for a Grammy award for his remix of Daft Punk's 'End Of Line' from the Tron Legacy soundtrack.
This is his first Essential Mix since 1997 and it features new material from his forthcoming album Ku:Palm, as well as new music from Grenier, Calibre and Sasha.