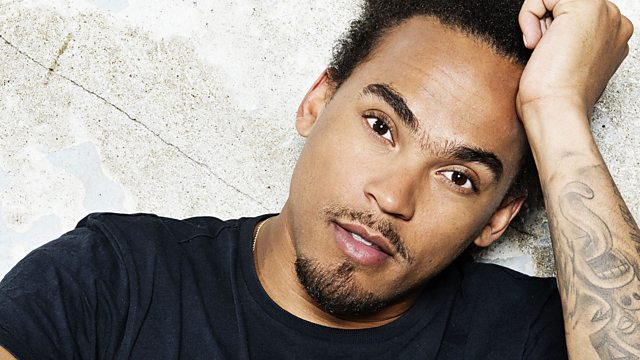 Wednesday: Dev Direct
Dev woke up in a blind panic this morning as he'd overslept and nearly missed the show! Luckily he made it in time and had a dirty breakfast of chocolate waiting for him.
On the show Dev asked for some 'Name That Tune' suggestions. The producer printed them off and he picked one out of a hat. Unfortunately for Dev, he picked Ariel from Twitters choice and it's a hard one. But thems the rules! Dev will only have 10 minutes after the show to learn Ariel's track, then the performance will be posted online later and the answer revealed on tomorrow's show.
Finally, Shaggy called Dev Direct to provide Dev with some advice and to invite him for a pint...in June 2013!
Last on