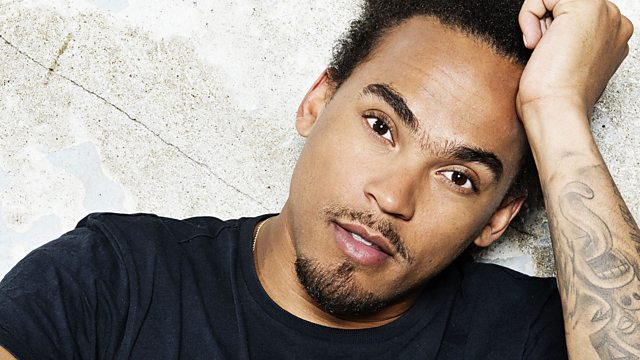 Monday: Teen Awards After After Party
His voice is still a bit hoarse from shouting for One Direction at the weekend but what a trooper, he still puts in a hell of a show. He's the first to play live tracks from the Teen Awards from Taylor Swift and Fun, he chats about morning breath with Kate Moss and tells us the best place to go for a nap when you're backstage.
And our resident DJ Lauren kicks off her week in style with the Moshpit Monday.
If Monday's this good, imagine how great tomorrow's show will be!
Last on