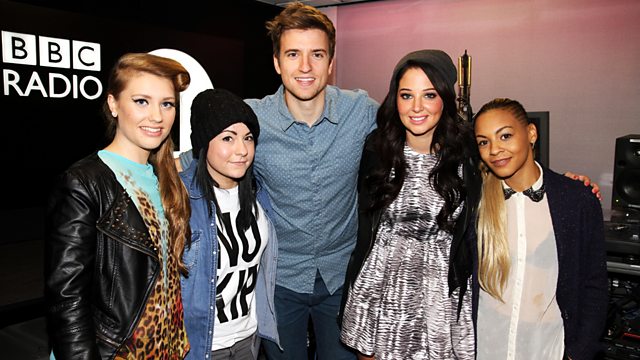 X Factor Week: Tulisa and the Girls
X Factor Week: Tulisa and the Girls come in for a chat with Greg. Tulisa tries to make Greg cry but fails miserably...she brings out a whole other emotion in him, bit weird really. Tulisa also reveals why she didn't choose Amy to be in her final three. Jade, Ella and Lucy tell Greg about going to St. Lucia for judges houses…glam.
Then, there is the Teen Awards Competition with lovely Georgie and her mum Tina from Edinburgh….nailing biting stuff. Plus, we have Ten Minute Take Over with some absolute crackers, including a touch of TLC.
All in all, it's a pretty great show.