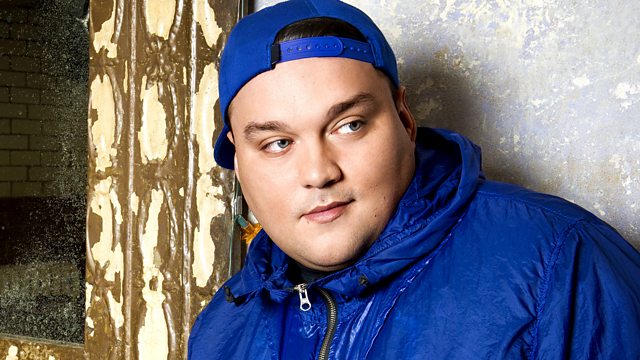 Web Watch Wednesdays! (Part 2 of 2)
Web Watch Wednesdays! Charlie checks out what's causing a stir on the internet right now - todays treats include Usher, X-Factor and Chip.
DJ Party Princess Bucca aka Gemma from Peterborough is todays 6.15 DJ.
Plus Charlie pressed play on this week's Cracker which comes from Kanye West & Co. with 'Clique'.
Last on