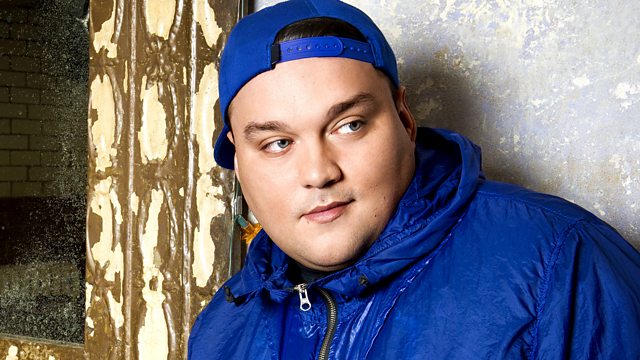 Charlie's Homework Club!
Charlie attempts to help you out with your homework, its a shame his maths skills aren't up to scratch.
This week, Charlie's Cracker comes in the form of the new track from Kanye West & Co, Clique.
Today's 6.15 DJ is DJ Peanut from Middlesex who selects some BANGERS!!!!
Last on